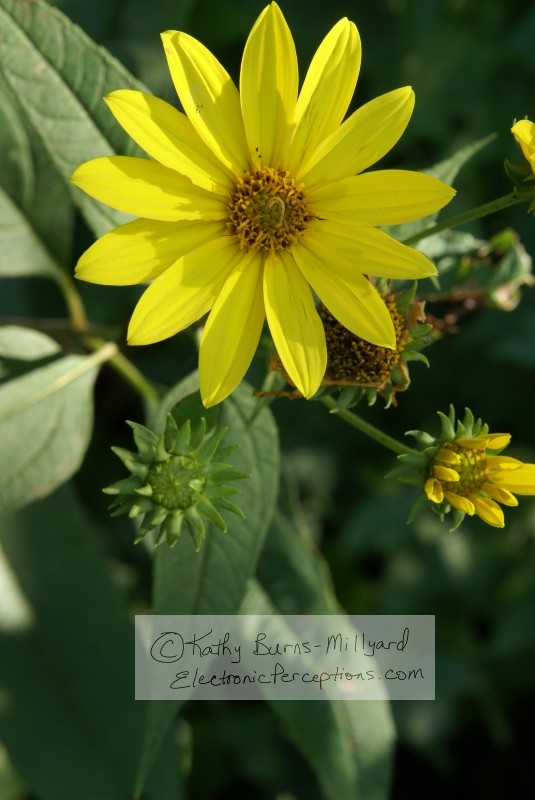 Overview
Buying commercial weed killer can be quite expensive, and it's not usually friendly to the environment either. Thankfully there are several more natural and inexpensive ways to kill lawn weeds though. The two best are the use of plain water, and hand pulling the weeds.
Water
Boiling water to be precise. This method is particularly effective for spot killing weeds in your lawn, and the pesky sprouts of weeds that come up between patio bricks and on concrete walkways.
Just bring a pan of water to a rolling boil, then pour it directly on the weeds you want to get rid of. Some weeds will need a few days to die off with this method, so repeat the process daily until the weed is gone.
Hands
Hand pulling weeds is the least expensive way to kill lawn weeds without poisoning your yard with toxic chemicals. Pulling weeds is good for you because it gives you exercise, and it ensures you kill just the weeds in your lawn. All grass, flowers, ornamental shrubs and other yard plantings you have are guaranteed to be safe with this method, unless you accidentally pull the wrong thing.
Go through your lawn and garden beds with a spade and a good pair of heavy gardening gloves, pulling out each weed and its roots as fully as you can. If you have a lot of weeds to deal with then work a small section of the yard at a time. Continue this regularly throughout the growing season and you'll notice big differences as you go.
Other Options
Another excellent, inexpensive way to get rid of weeds is to smother them from light, air, and water. Spread out several layers of newspaper or cardboard over the weedy area of your yard, and they will be unable to get enough air or sunlight to live.
You can also spread black plastic over the weeds and leave it in place for several weeks. Not only will the weeds be robbed of sunlight, air, and water but the sun will heat the plastic and burn the weeds off naturally as well.
Prevention
The best weed killer is not having any weeds at all, and this is easily accomplished by making sure your lawn is healthy. Keeping your grass healthy and robust will naturally keep out unwanted weeds because the healthy grass will kill them and crowd them out naturally.
Resources
The Dollar Stretcher